BEST-SELLERS
I N   E X T E N D E D   S I Z E S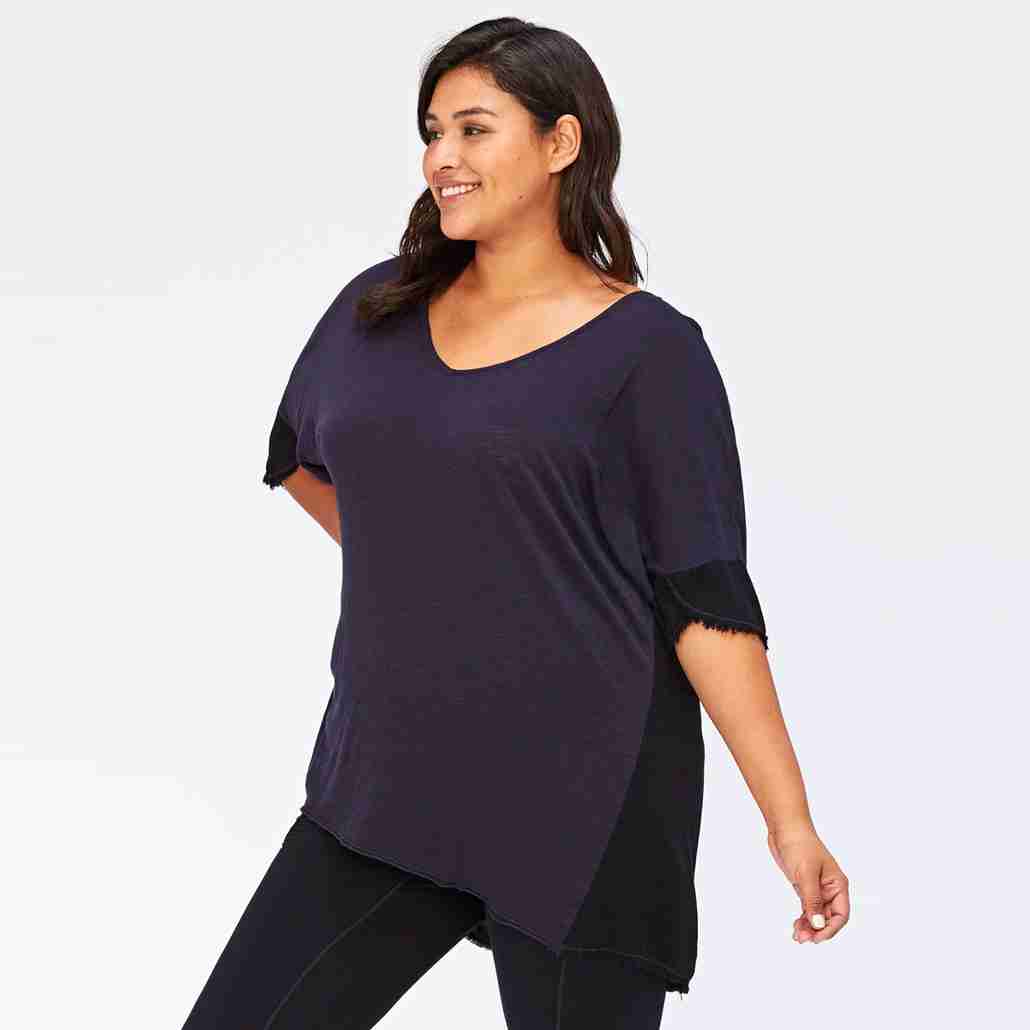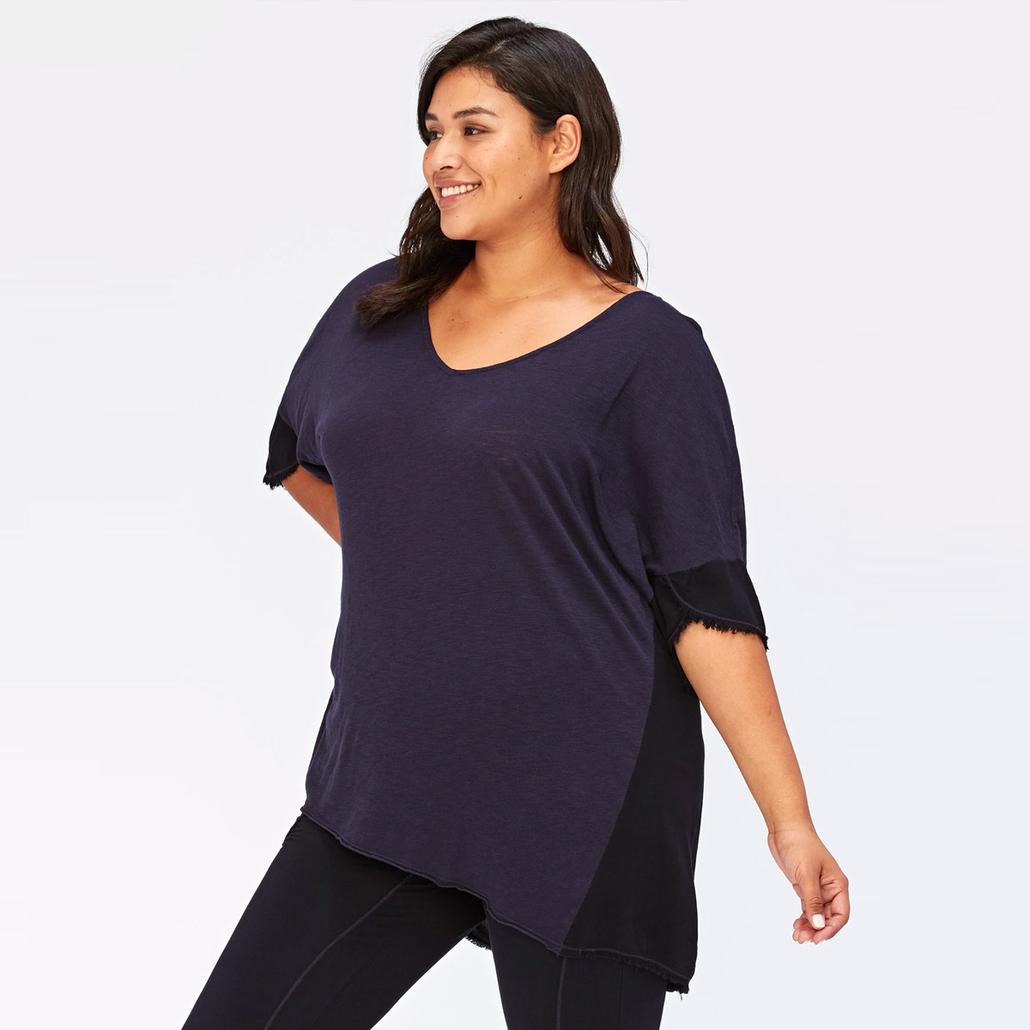 PHILO TOP
A relaxed fitting v-neck tee, the Philo Top features dropped shoulders, rounded high-low hem, petal sleeves, and fringed hem.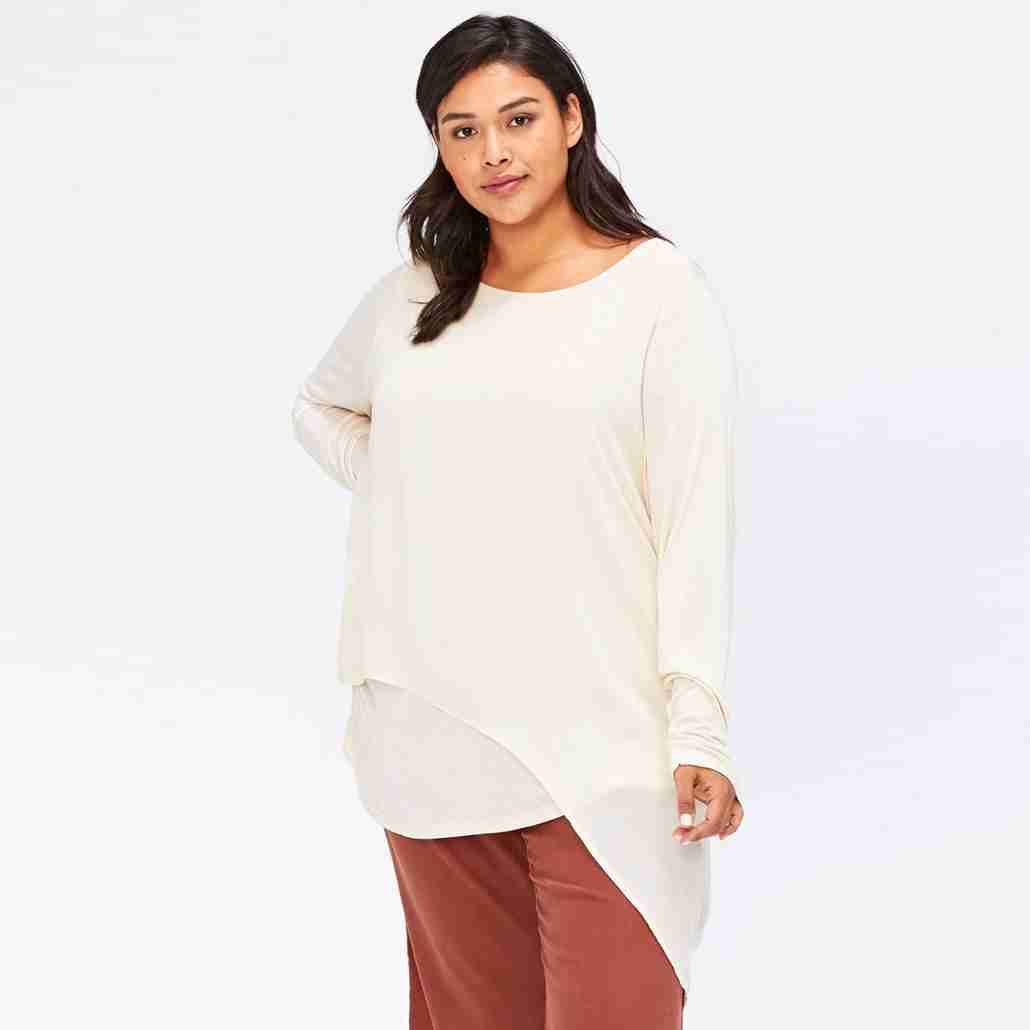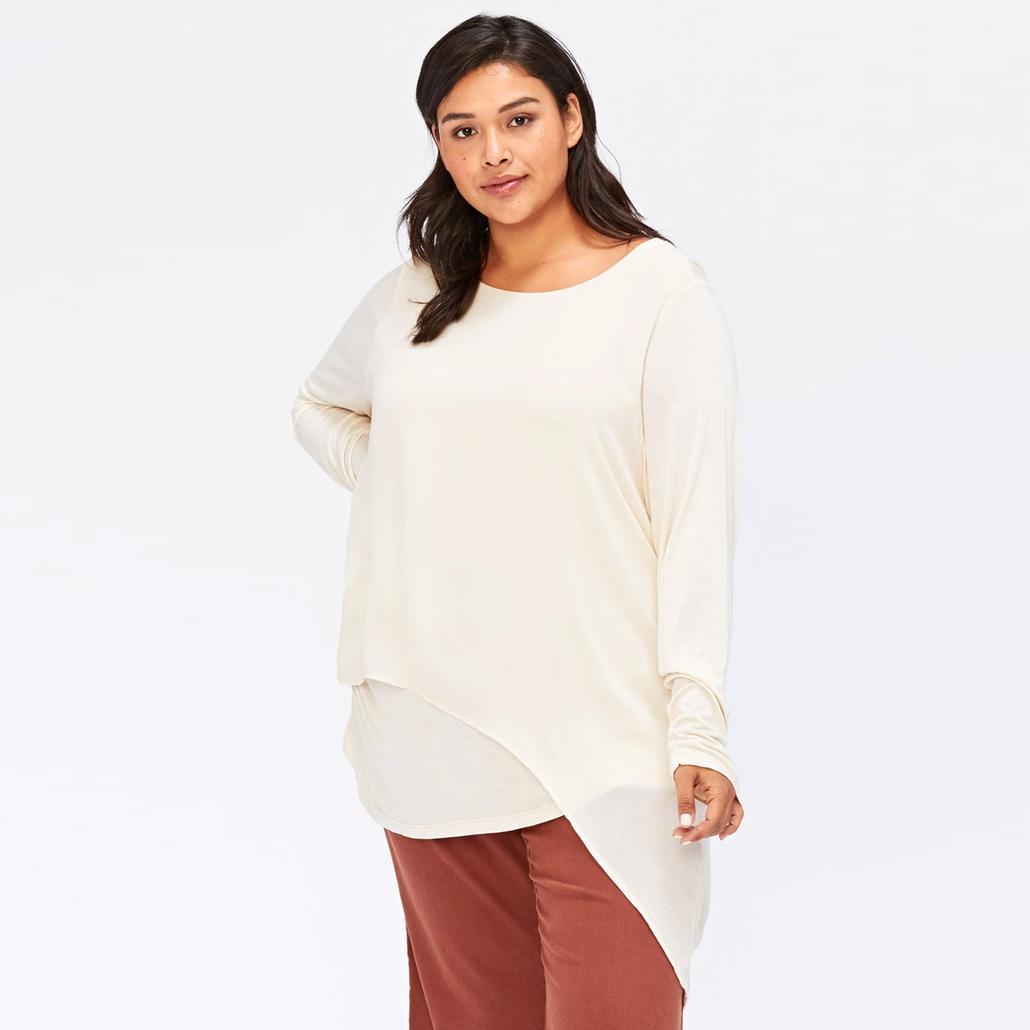 CASTILLO TOP
This double layer top features a top asymmetrical layer in Georgette, and a luxuriously soft jersey body & sleeves.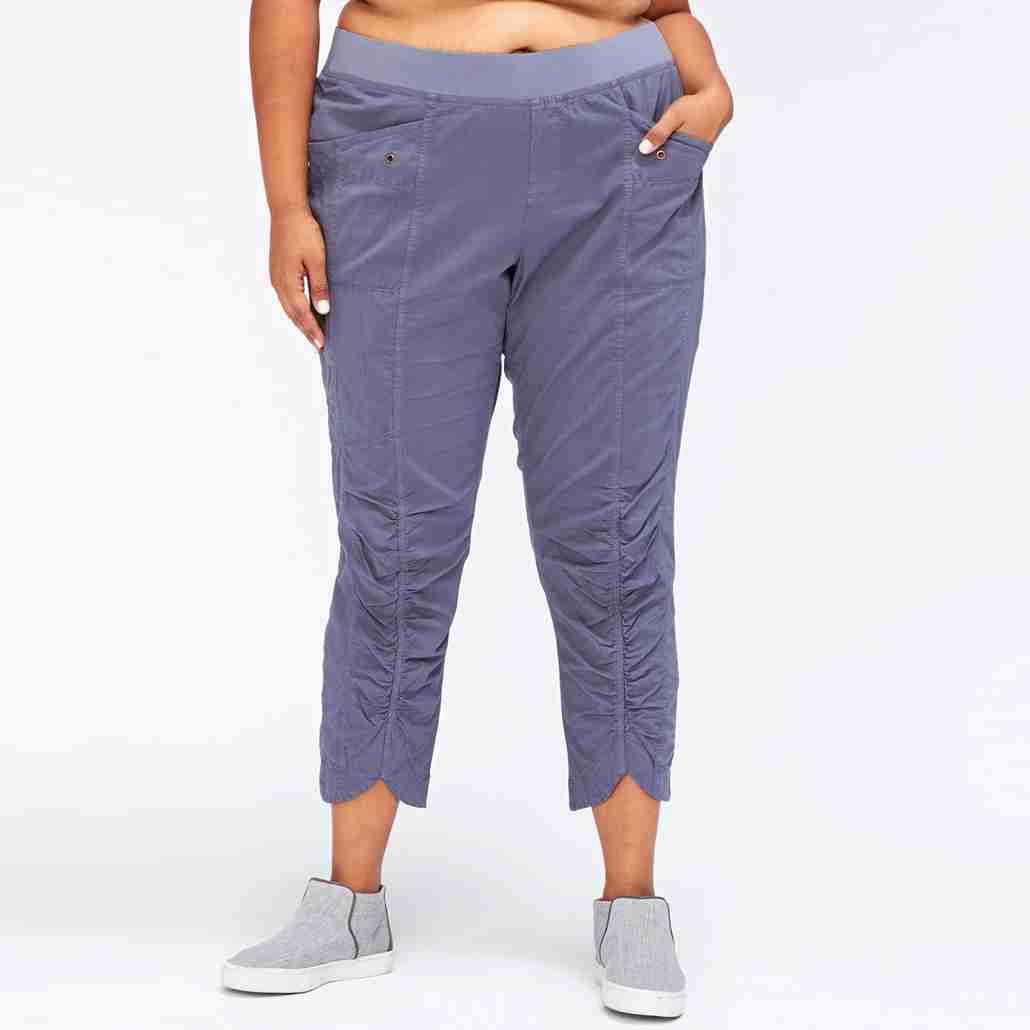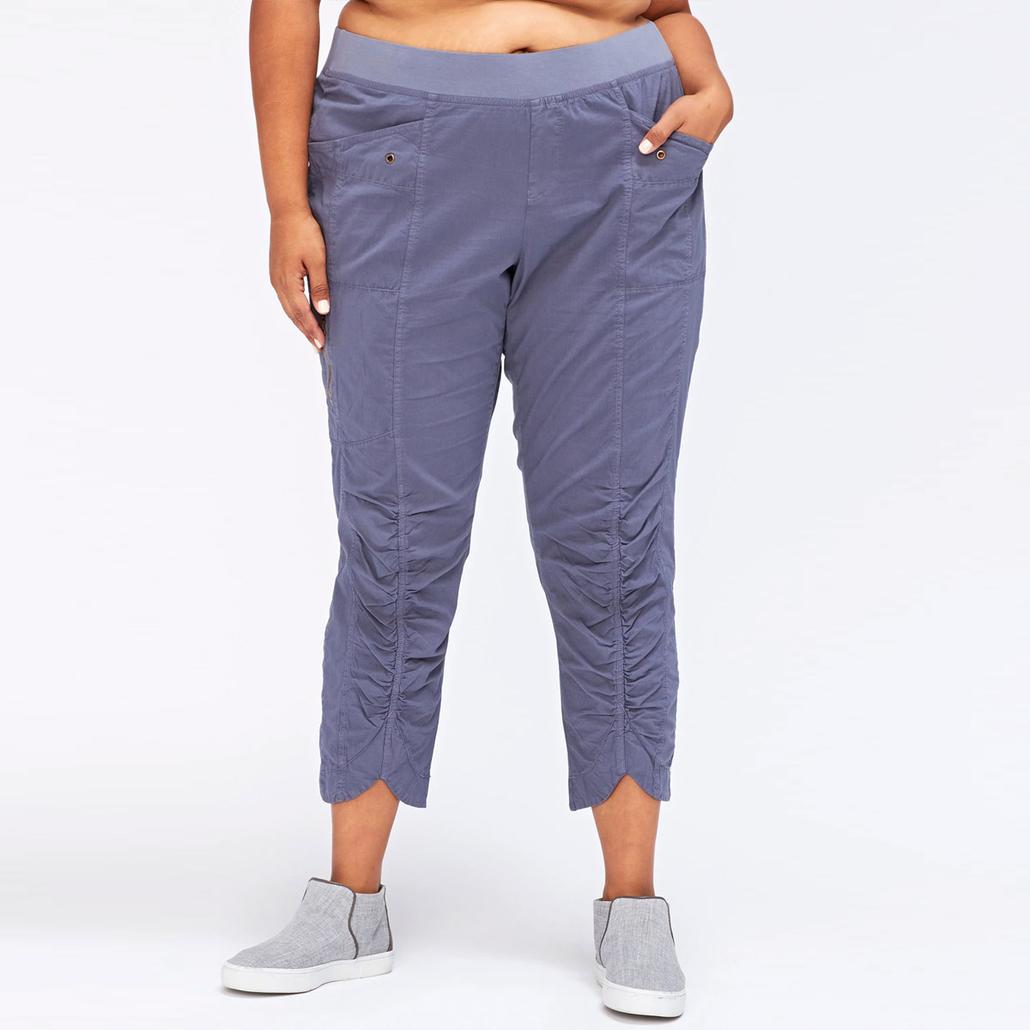 IRIS CROP
This stretch poplin crop features an elastic jersey pull-on waistband, petal hemline, shirring on leg front, and lots of pockets.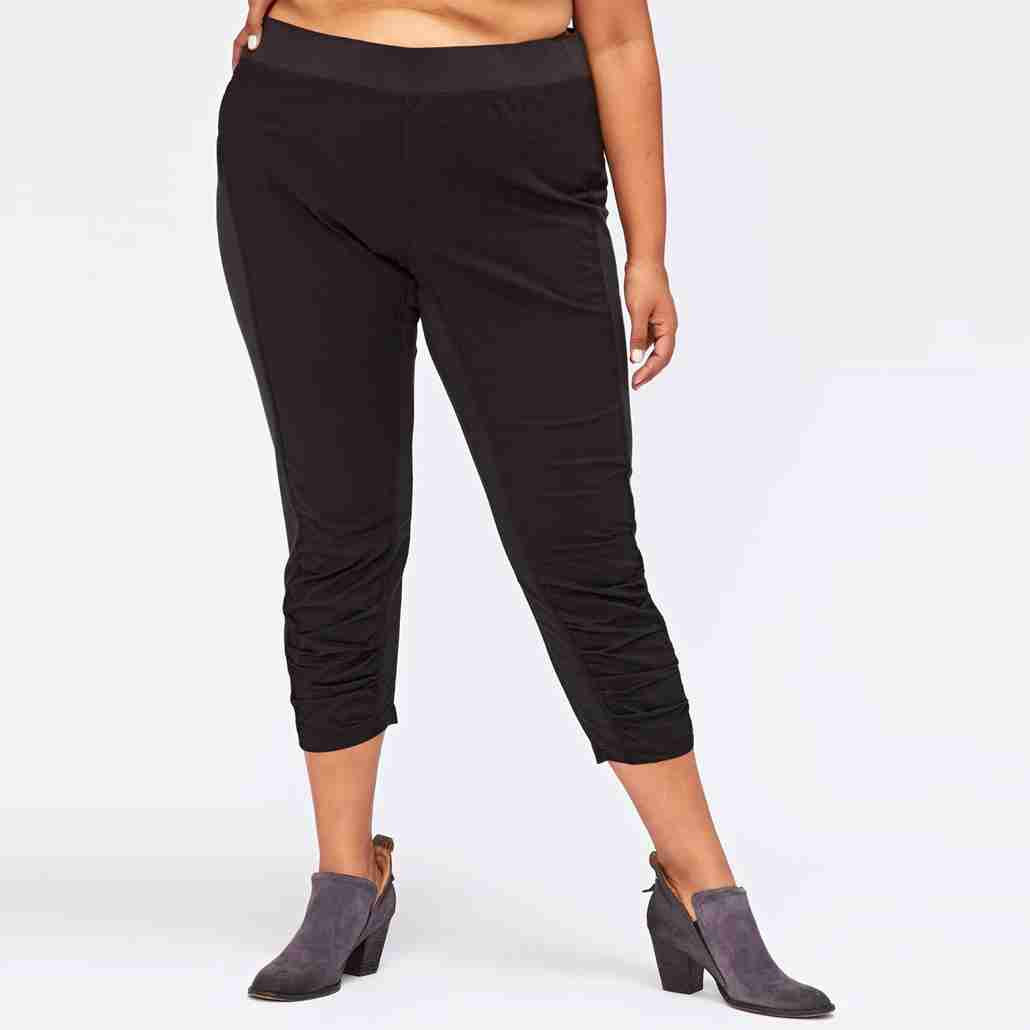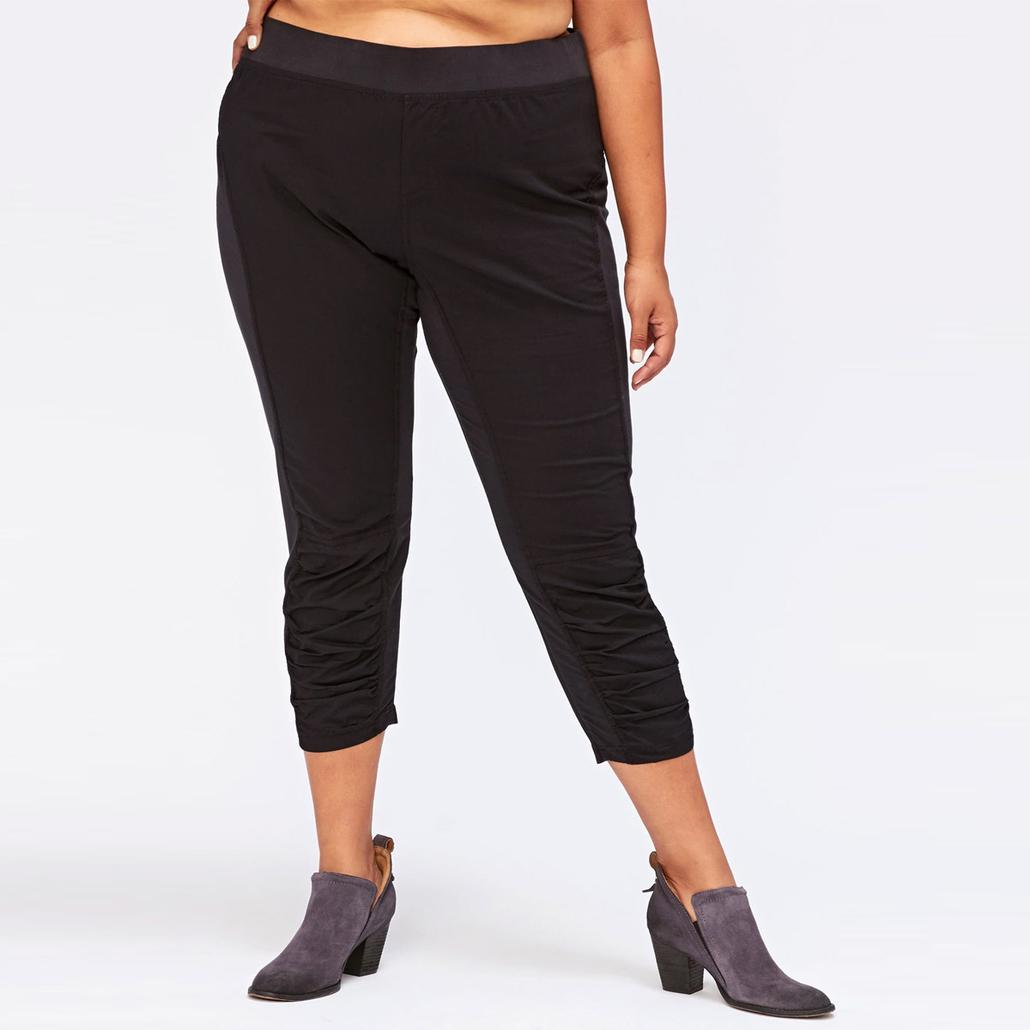 JETTER CROP
This has been our BEST-SELLING style for over 10 years now! It features a wide elastic pull-on waistband, jersey inserts for a comfy cozy fit, and ruching on leg front.

We are so sure that you will love our clothes, that we offer a 100% money back guarantee for 30 days. This isn't your typical money back guarantee, because it's truly a no questions asked guarantee. No questions asked, means no questions asked.
If you want to return your product within 30 days we will take it back. And, give you free return shipping.
Our clothing isn't made to be worn on the runway, or to be meticulously styled for hours. Our clothing isn't disposable fast-fashion, and we are not trend obsessed. 
XCVI is committed to making casual contemporary clothes for REAL women, who want clothing for REAL life. 
For nearly 25 years, we've continued to develop wearable, breathable, movable clothing for women who believe that style should not compromise comfort. No gimmicks. No stunts or PR tricks. Just high quality, stylish clothing meant for busy schedules in the face of "I have five places to be in one hour" challenges.
WHAT OUR CUSTOMERS ARE SAYING
JUST A FEW OF OUR OF HAPPY CUSTOMERS WHO LOVE OUR CLOTHES.  


"One of the things that I find important as a physician is to influence my patients. I know that when I come into my office and I feel good by the way I look, by the way I'm dressed, the patient sees that. I love wearing XCVI because it gives me that charisma when I go into the office."

Dr. Brandy, Los Angeles